For Brooklyn Nets Center Jarrett Allen, STEM Education is Key to Next Generation's Success
NEW YORK CITY -- Jarrett Allen is already known for blocking shots with the Brooklyn Nets and building computers in his down time.
And get this: He can also cook. 
Jarrett, a 21-year-old center for the Nets, will be making his own Thanksgiving meal on Thursday in Brooklyn, replete with turkey, green beans, sweet potatoes and, of course, his favorite: macaroni and cheese.
Once again, he's affording others the opportunity to do the same. 
Jarrett hosted his third annual Meals + Math STEM Event on November 19 at the Key Food market in Clinton Hill. There, he provided 25 kids with an educational opportunity to budget their Thanksgiving meals. Each participant received a $100 gift card along with a shopping list. The goal was for each of them to go through the store and calculate how much everything would cost without going over budget at the checkout line.
Jarrett was there to offer a helping hand, cheer everyone on and make sure they stayed within their means. 
Asked what he wanted kids to take away from the event, he responded: "Look at the price tags. When you're a kid shopping with your parents, I didn't look at what things cost. I was just, like, 'Oh, can I have this?' And they'll get more of an appreciation for the value of things."
It's just Jarrett's latest effort to give back to the borough he now calls home. 
"I don't know about being 'Mr. Brooklyn,'" he says modestly, referring to the goal that his agent, Derrick Powell, had for him. "I don't know if I could ever achieve that in terms of what other people have done for this place. But Brooklyn has drafted me and adopted me into their city. The least I can do is give back, especially here."
Jarrett Allen has been emphasizing STEM education through charitable events since his rookie year with the Nets. (Katherine Tyler)
Last season, Jarrett earned the March NBA Cares Community Assist Award for his work to emphasize the importance of education and provide opportunities for youth throughout Brooklyn. STEM (Science, Technology, Engineering and Math) education, in particular, has meant a lot to him. 
"I've always been into STEM ever since I was younger," he says. "I was into technology and math. Giving back was always part of my childhood, and now that I have a platform to do it, I might as well." 
Helping the less fortunate is something that Jarrett's parents, Cheryl and Leonard, emphasized when he was younger. He remembers taking out boxes and helping prepare food packages when he was in the first and second grade. 
"It had a big impact because it taught me the value of the fact that we had more than other people growing up," Jarrett says. "I didn't realize it, but now that I'm older, looking back, that was the best thing to do."
Jarrett has only added to that foundation now that he's in his third NBA season. Since joining the Nets as the No. 22 overall pick in the 2017 draft, he's held back-to-school events for children to get free haircuts and school supplies, and made several visits to The Brooklyn Hospital Center to lift the spirits of sick patients. He's made a point of doing his part to support the youth for the long-term betterment of the city in which he lives.
"These kids are a huge part of our future," he says. "And they need to learn about math and science and engineering technology. I hate to say it, but a lot of future jobs are going to be taken over by robots. So if these kids can at least learn the basics in terms of technology, they can have a better job in the future."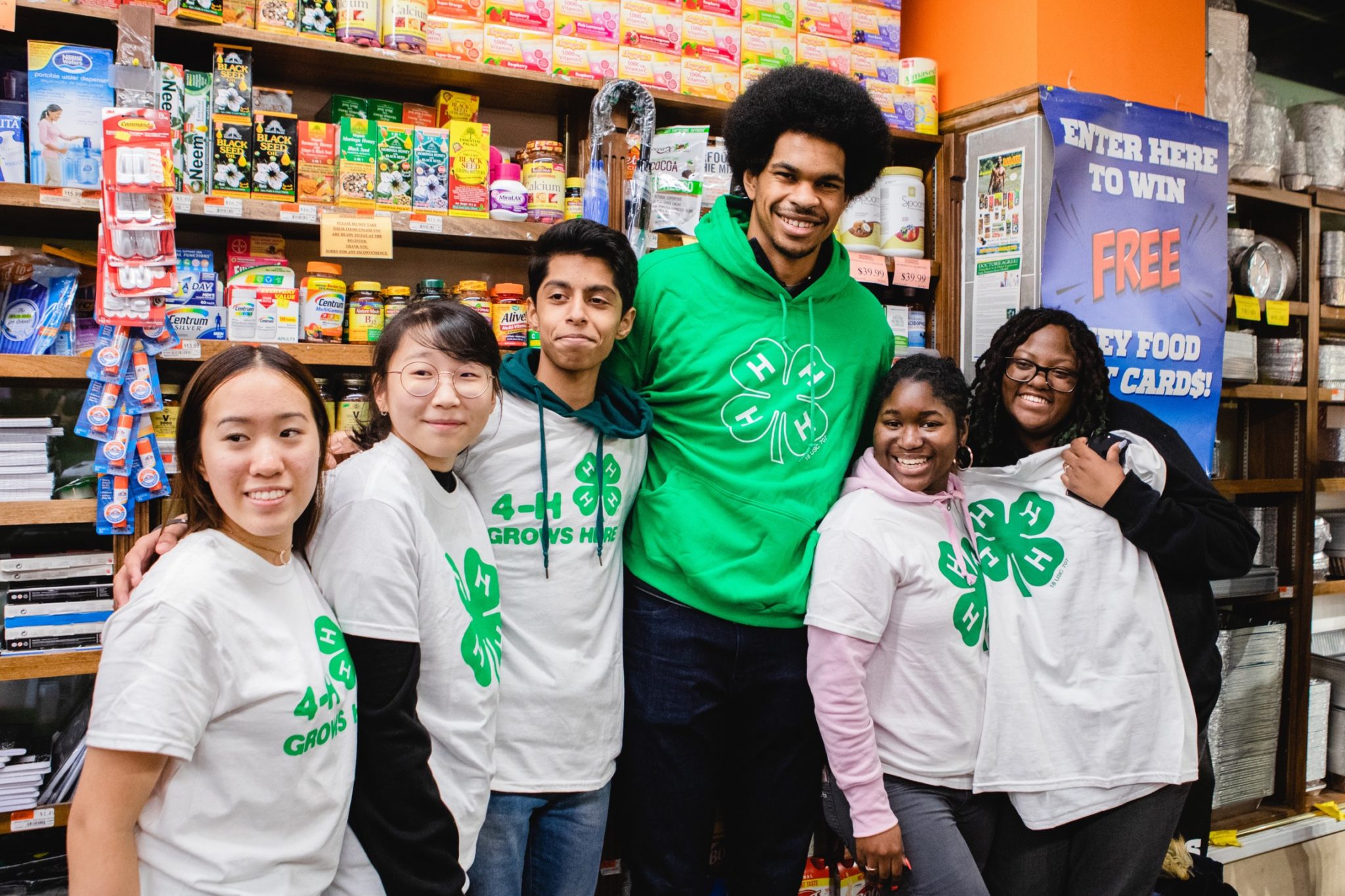 Jarrett enjoys building computers in his free time. (Katherine Tyler)
Jarrett turned his childhood love of technology into a passion for building computers. In fact, he's about to build another one soon, once he's had a chance to scour Black Friday deals for everything he needs.
"I already have some of the parts lined up and I'm searching for some other stuff," he says.
When he's not busy balling with the Nets, compiling his next machine or using his existing one to play video games, Jarrett enjoys strolling through Brooklyn, most often to and through Prospect Park.
"I've explored almost every inch of that place," he says. 
Jarrett, who's averaging 18.3 points and 14.3 rebounds during the Nets' four-game winning streak entering Tuesday, prefers Brooklyn to the hustle and bustle of Manhattan.
"Sure, you can find that downtown," he says. "But then five minutes later, you can walk into a park or somewhere quiet. You can go to Bay Ridge and then you have Coney Island and the aquarium."
He hasn't gone out with new teammates Kyrie Irving and Kevin Durant in the borough, though—and not by accident. 
"No, I don't want to bring them around because they're going to attract a lot of attention," Jarrett says with a laugh. "But I could show them all the local spots—like the places to eat on Fifth Avenue—and the places to go in Manhattan. 
"But being around them has been great. Having two NBA champions on the team has been amazing and learning how they took their teams to the next level."
Kyrie has been particularly helpful to Jarrett when it comes to improving on defense and understanding how to play with such a talented teammate. And Jarrett can't wait for KD to return to the court from his Achilles injury.
"It hasn't really struck me yet," Jarrett says. "And I don't think it's really struck a lot of people yet until he's actually out there playing for us."
Nor does Jarrett have the time and energy to dwell on what the Nets might look like once all their stars are healthy. He's got a season of his own to attend to, and a Thanksgiving feast to prepare. 
Mike Mazzeo is a veteran NBA writer based in New York City. Follow him on Twitter.